Choose your first Yoga Class at Hot Yoga Eindhoven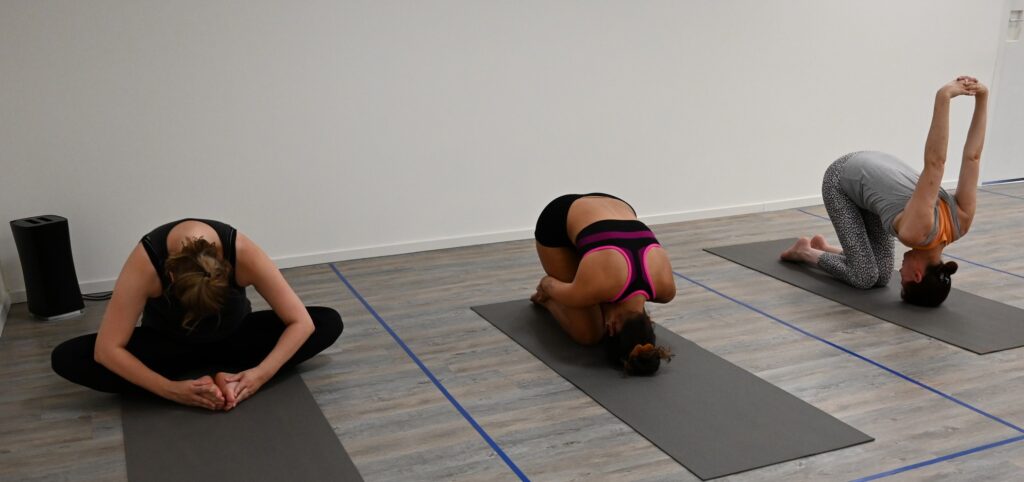 September 29, 2021 | Natasha
Discover which yoga class at Hot Yoga Eindhoven to start with by reading this short  article by HYE yoga programme leader and teacher Natasha Gunn on Howdo magazine for Internationals.
You can also visit First Time to see what to bring with you and how to manage your first Hot Hatha class – Yes, the Original Hot Yoga is great for beginners!
Enjoy your class at HYE.